British Holistic Medical Association
Dedicated to education in holistic medicine and healthcare
Re-imagining health and illness through the qualities of humanity
Explore the dimensions of being holistic 
– make your choice by clicking on the word-cloud!
Transformative Innovations for Health: a gathering of change-makers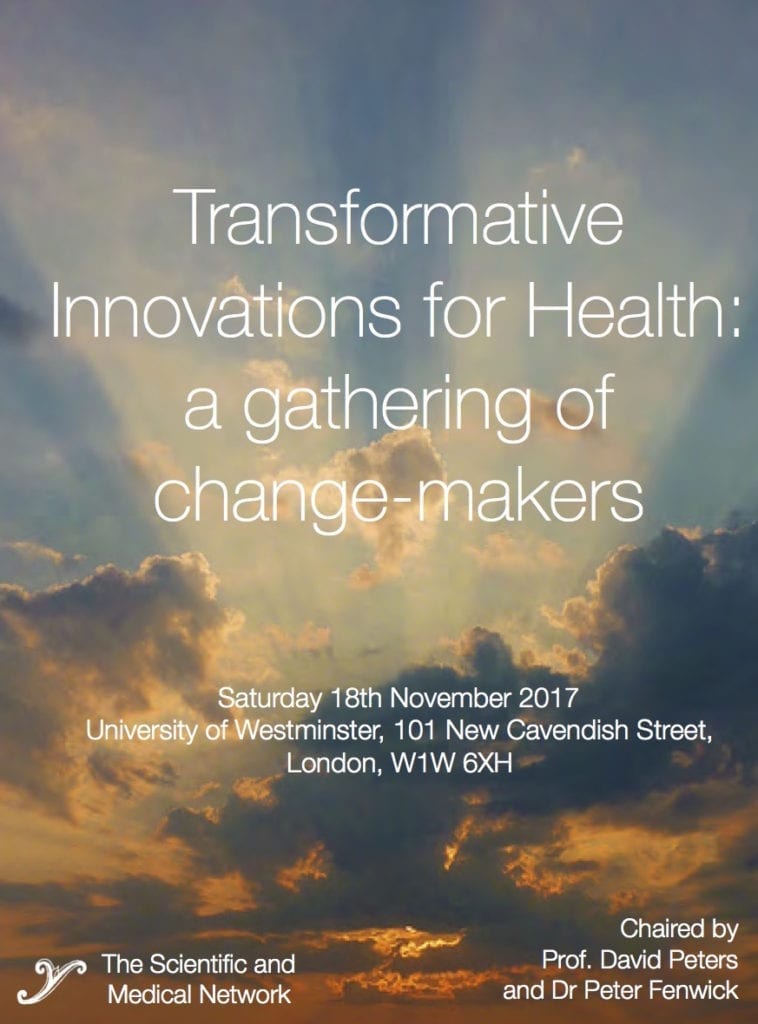 We are excited to announce this conference that we will be hosting along with The Scientific and Medical Network
Saturday 18th November 2017 at The University of Westminster, London
Keynotes from Bill Sharpe at 10am and David Reilly after lunch (changed from programme). 
Topics include:
The Three Horizons Model
Transforming Community Health
Making Space for Staff Renewal
Healing and Therapeutic Transformation
Mapping the Human Healing Response
Ecotherapy
Transforming Attitudes to Birth and Death
To book online and for further information – Only £60 full rate and £20 for students
Autumn Journal on Men's Health
We are really pleased to get this journal to you for Movember as it covers many important topic's within men's healthcare.
Also it is now available for download for non-members. We are slowly adding to the archive of journals and articles.
The editorials for all our journals are downloadable free of charge. Read Male violence: nature and culture now.
For a period of time we are also making our On the Frontline article freely available: Stress-reduction or stress-immersion? Mindfulness practice and the full catastrophe of working in the NHS
Other News and Events
The College of Medicine is hosting a 2 day Foundation on Integrated Medicine in Bristol in July. Professor David Peters our JHH editor will be co-hosting alongside Dr Michael Dixon. For more info on this event or see our Facebook page.
For more News & Events

W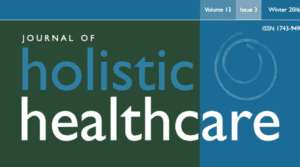 e are really excited to announce that our project to make an online searchable archive of articles from our Journal of Holistic Healthcare is now underway. 

We believe this treasure trove should be available to a wider audience than our current members so individual articles will be available to non-members for a nominal amount. 
We successfully raised almost £700 – many thanks to our contributors. 
The New BHMA Website
We are delighted to welcome you to the new BHMA website. Discover the dimensions of Holistic Healthcare in our new and thought-provoking resource. Join the BHMA and become part of our growing community. As a BHMA member you will be able to access archived editions of the Journal, receive our newsletter, and access additional resources.