British Holistic Medical Association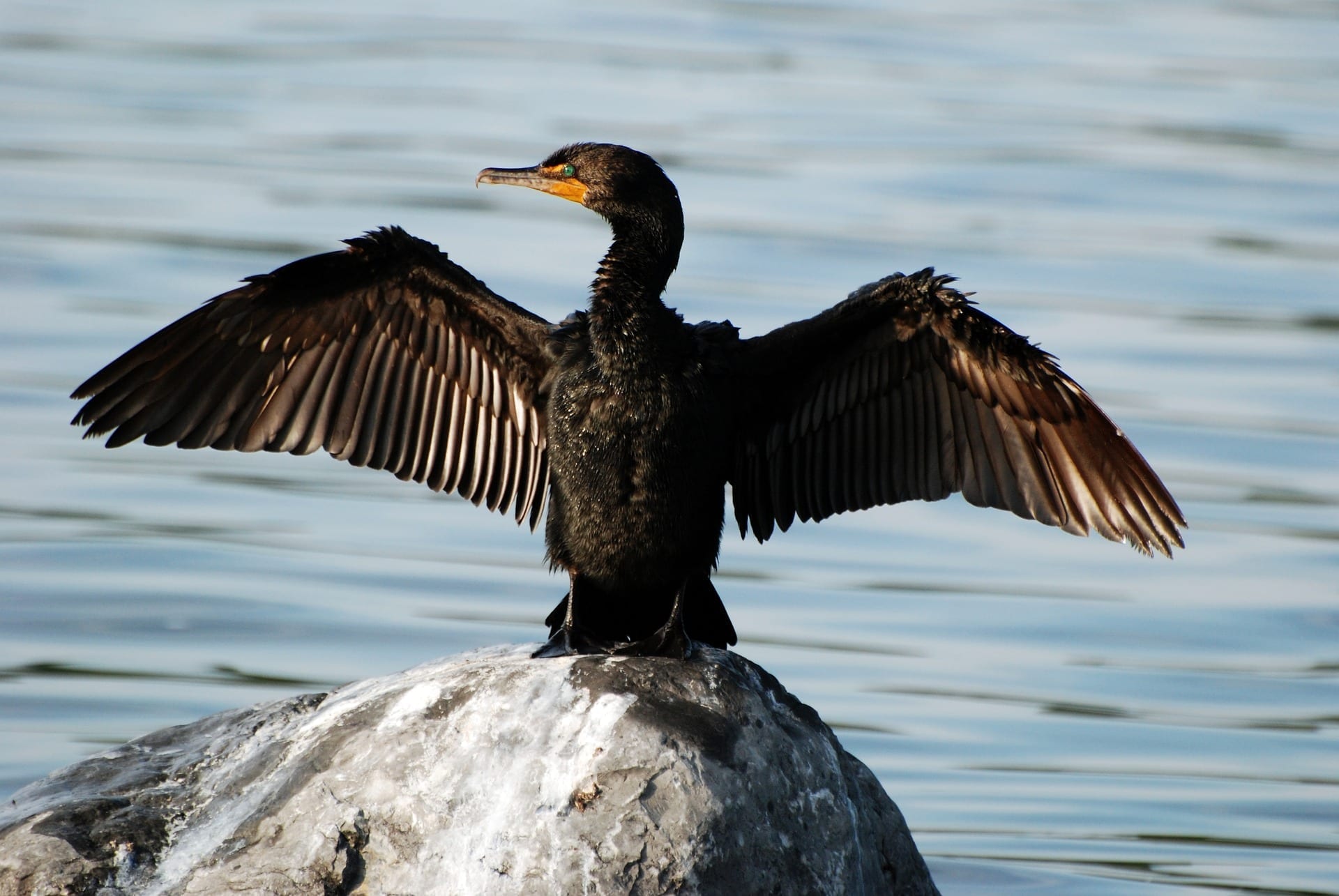 Latest article: Ecological pilgrimage
To recover from ecological disaster, we humans must transform the sense of who we are in relation to the Earth. This is Peter Reason's story of his ecological pilgrimage in his small yacht Coral, from Plymouth round the west coast of Ireland, to the far north of Scotland. It tells of meeting wildlife, visiting sacred places, confronting danger, expanding and deepening the experience of time, of silence and of fragility. Read on…
Current journal 
In this issue, 'Healing Journeys', we hear from people whose mind-body-spirit journeys have embodied their search for a lost sense of wholeness.
In our rapidly changing world there's a fast emerging awareness of life as both miraculous and precarious. Whether or not we know it, we are part of our species' healing journey, whose shape though not yet clear, already implies a blurring of what's secular and what's sacred. If medicine can comprehend this transpersonal dimension, the notion of healing journeys may yet come to be respected as a vital part of whole person – and whole planet – healthcare. 
Articles include: Ecological Pilgrimage by Peter Reason, A Journey Through Cancer by Chris Drury,  The Return, a poem by Peter Owen and On granite ankles, in the lungs of gods by Dave King.   You can buy this edition here or become a member to receive the next three editions and the entire back catalogue.
FREE journal 
We are delighted to be able to offer everyone a free download of one of our journals to mark the 35th year of the BHMA. This edition is themed transformative innovation in healthcare and considers the possibilities for a different future for healthcare. It includes a range of stimulating articles including Bill Sharpe's take on how to make and sustain system change;  building health communities, not health centres by Dan Hopewell;  reconnecting with nature by Pat Fleming; and empowering the dying by Hermione Elliott.
Dimensions
We re-imagine health and illness through the qualities of humanity. Explore the dimensions of being holistic and make your choice by clicking on the word-cloud…