Current and Recent Events & News
For other interesting events from other organisations see our Facebook page
GP Surgery closed as emergency by CQC
Dr David Zigmond, founder member of the BHMA, veteran GP in one of London's most deprived Boroughs, Bermondsey, prolific writer in support of holistic medical practice and against industrial medicine, has been closed down by the Care Quality Commission (CQC). This followed an eight hour magistrate's court appearance with only two days notice. The surgery was closed the next day.
The justification was his non-compliance with CQC requirements – effectively his conscientious refusal to tick their boxes.  See the Observer article published in their magazine section, 18th Sept 2016. (The article states that he does not use the computer in the practice, this is incorrect. He has one on his desk and uses it!) Please add your comments at the end of the article in the Observer/ Guardian website.
An outspoken holistic view from BHMA Chair, Dr William House, will appear on this website very soon. Please support us in this by joining the BHMA in speaking out for holistic medical practice.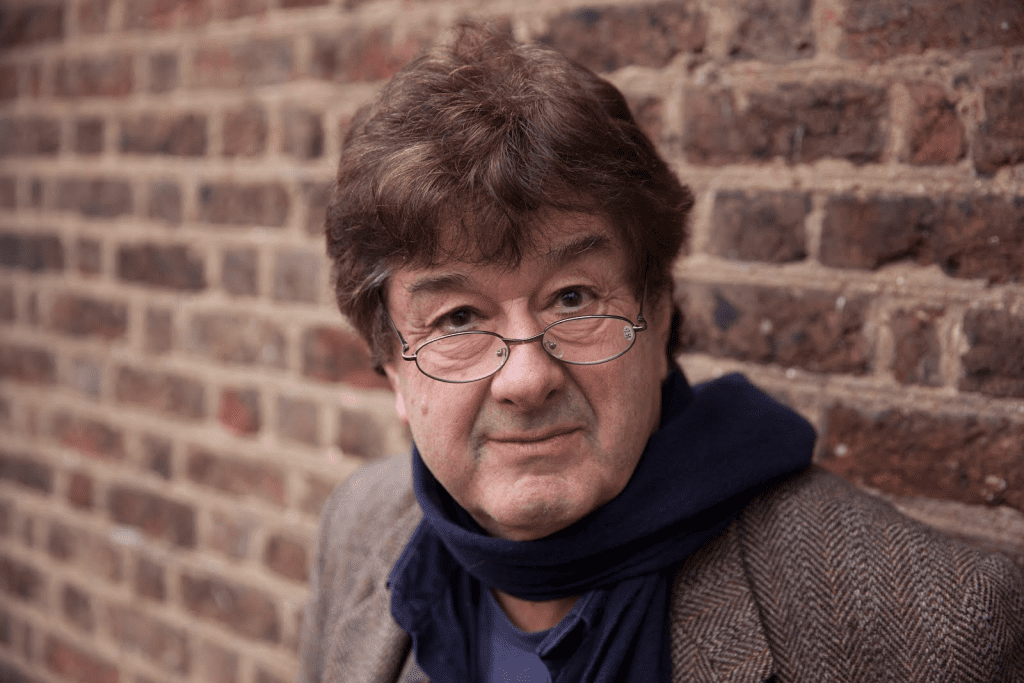 11th to 13th November 2016
Yoga, mindfulness and self-compassion retreat for doctors

What is the nature of your inner dialogue when you do something you regret?  Is it anything like this:
"You idiot!"…"What's wrong with you?"…"You should have known!"?
If so, you are not alone.  We all have access to the blaming inner critic. In the school of life, however, is the inner critic really our best teacher? From educational principles, we know that the atmosphere for learning is important. Filling our internal classroom with shame and guilt is less likely to lead to learning and growth, and certainly less likely to lead to happiness.

How, then, to embed our ongoing development in an intention to enrich life for ourselves and others? By moving from the language of moralistic judgment – of 'good', 'bad, 'right' and 'wrong' – towards connection with our needs and those of others. Our inner dialogue might then proceed along these lines "I am not behaving in harmony with my own needs"…"What needs are alive in me right now?"…"What need was I trying to address then?".
A space to renew through Yoga, mindfulness and reflection
Come and join us for a luxurious weekend of self-care and renewal in Lavenham, Suffolk. We will be offering yoga to unwind, and reflective workshops to enhance your wellbeing. You will be nourished by home-grown, home-cooked food. And you'll have free time to spend by the log fire or in nature.