Community Health Creation
– small stories
The Beacon and Old Hill estate story above is 'big' in terms of the pace and scale of change. It was a peaceful revolution triggered by NHS professionals. But most community development is small scale, slow and organic. However, these small evolutionary transformations add up to a much bigger collective story. After all, most people with socially determined illnesses do not live in sink estates – they live in ordinary neighbourhoods in villages, towns and cities. To this extent the ill health is a systemic problem of our culture.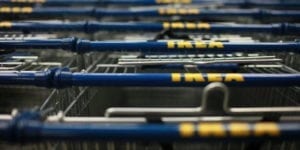 Take the story of Steve in the panel on this page. His story is familiar across our UK society, so we know there is a very large number people across all adult age bands with similar sets of problems. So long as our society attempts to help Steve fix his problems medically we will not progress away from such socially determined illness. We have to tackle the root causes. Back in 2011 the British Medical Association published Social Determinants of Health – What Doctors Can Do  with a forward by Sir Michael Marmot. Their key recommendation for action by doctors is to practise medicine holistically using a strong definition of Holistic Medicine taken from the Canadian Medical Association which ends as follows: 
… [holistic medicine] encompasses all stated modalities of diagnosis and treatment including drugs and surgery if no safe alternative exists. Holistic medicine focuses on education and responsibility for personal efforts to achieve balance and well-being. (p12-13)
The 'stated modalities' are 'the physical, mental, emotional, social and spiritual aspects of health'. The BMA writer is clearly uncomfortable with placing drugs and surgery as 'last resort' and with including 'spiritual aspects of health'. The BHMA is uncomfortable with fragmenting the human into 'five modalities' subjected to 'analysis'. However, there is much common ground. The absence of social prescribing as an option in this 2011 document is indicative of recent progress.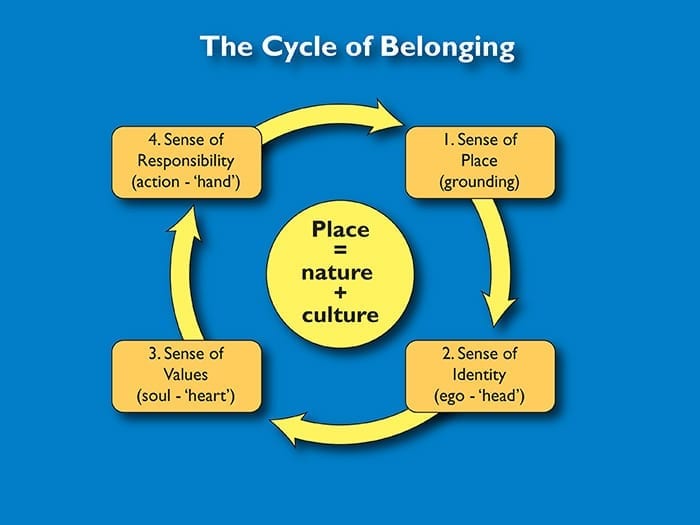 The panel on this page describes Social Prescribing as one such progressive response practitioners within the NHS can make. There are early signs of grass roots solidarity for these sorts of schemes and they are beginning to be commissioned across the UK. These schemes address root causes by reflecting the problem back to their roots in the community. Every person like Steve, who gets together with other people who have similar interests, makes the community stronger and more health-creating. This becomes a virtuous cycle, instead of the vicious cycle we often have now. Part of this is a sense of belonging – one of the key human needs. More detail on this sense of belonging and why it is a problem in so many contemporary developed societies.
Social Prescribing
Social prescribing usually involves a healthcare professional helping to find a social solution to a health problem. It is often successful and is spreading.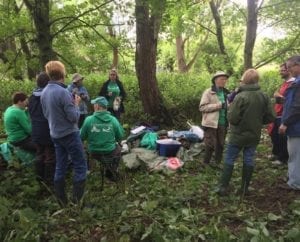 Story
Steve is 42 and since separating from his long term partner he has been living alone in a flat in a small town close to a city.  He has been seeing his GP because of low back pain and depression. He is an electrician, has not worked for almost two years and is sure he cannot get back to that sort of physical work. His GP gave him a 'social prescription'.
A few weeks later, he has an appointment at his GP's surgery with the local Social Prescribing facilitator. She is about his age and took this job because she is good with people. She is an especially good listener. Another vital part of her job is to know a great deal about the locality – what is going on and how to find out. They talk for just over one hour. At the end of that time….